New School in Eastbourne, East Sussex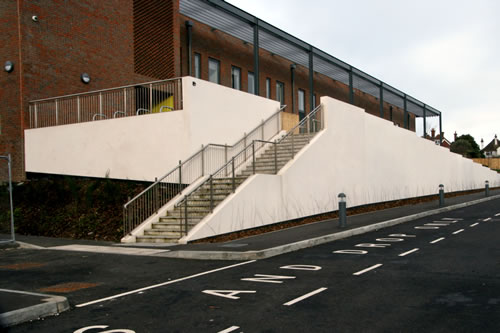 Waterproofing works to retaining walls followed by decorative render.
Commercial Building in Eastbourne, East Sussex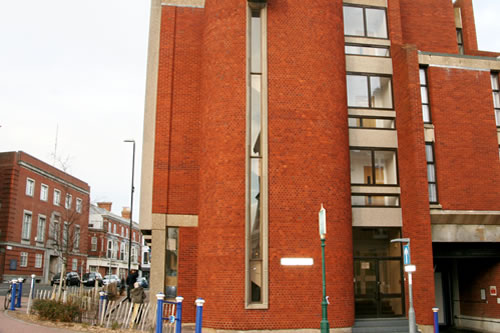 External waterproofing to brickwork and prevention of water ingress to the underground car park.
New house under construction near Lewes, East Sussex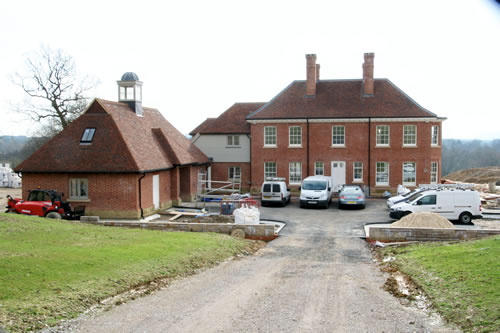 Internal waterproofing to basement, encompassing the entire floor area of the house.
Residential Accommodation, East Grinstead, West Sussex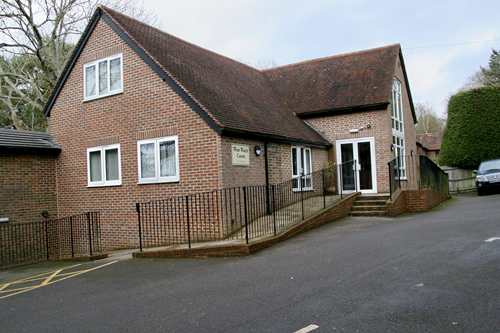 Following failure of the original waterproofing system Siteseal applied an internal tanking system to prevent water ingress.
Listed period property near Groombridge, Kent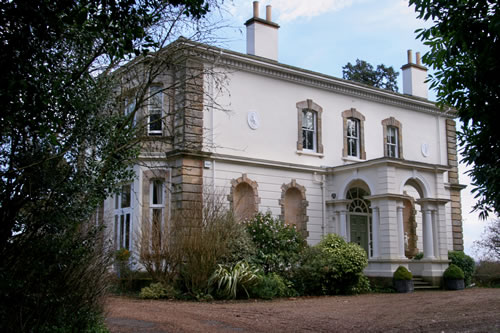 Waterproofing works for conversion of existing basement into gym and sauna.
Tunbridge Wells, Kent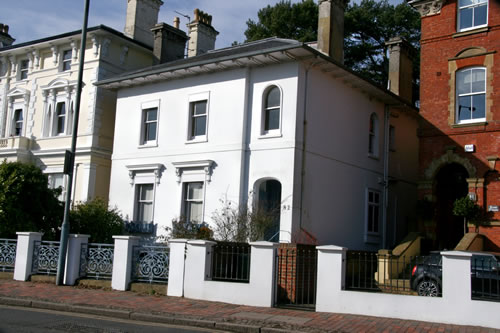 Internal walls were waterproofed in basement section, utilising a membrane system before installing new thermal insulation and plastering.
Old Post Office sorting office, Tunbridge Wells, Kent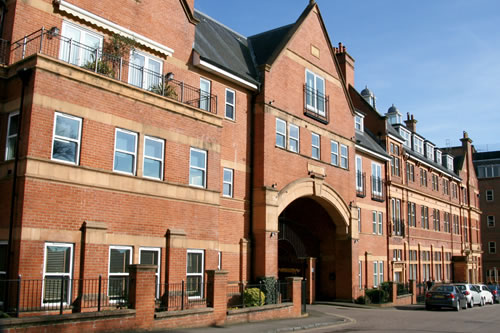 Old Post Office sorting office in Tunbridge Wells.
Extensive waterproofing of basement area prior to conversion into flats.
Alms Houses, in Sussex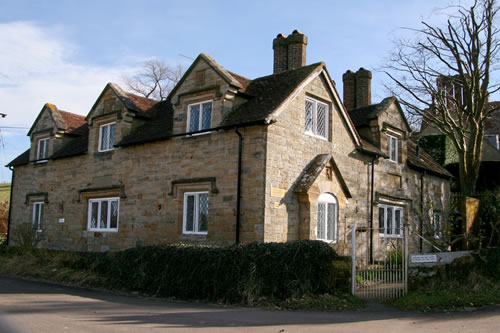 Alms houses in Sussex. Internal walls prepared and waterproofed due to severe dampness issues.
New thermal insulation and replastering plus installing new ventilation.
Old windmill, near Tonbridge, Kent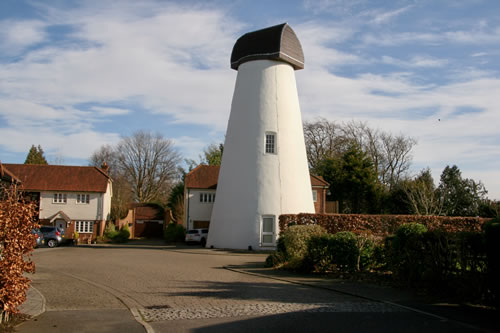 An old windmill near Tonbridge converted to residential use with adjoining accommodation.
The windmill section was allowing water penetration in periods of heavy rainfall. External waterproofing of the whole structure.